When you can't afford to get it wrong we're here to help you to get it right from the first try. We will help you in taking your business to the next level by bringing to life the software you really need.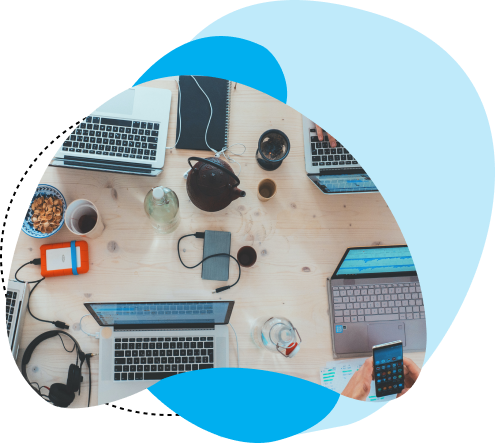 Our modest list of services to
suit all your digital needs.

Website Development
Your website is how your customers experience your brand. We ensure that your website fully serves your business needs. You're customers will love your new look.


Mobile Development
From concept to application development, we cover the whole mobile app development cycle, regardless of how diverse or complex your needs are.

SEO Optimisation
Our effective, expert SEO services include strategy, keyword research, on-site and off-site optimization, content creation and content syndication – all with a focus on generating targeted leads to help grow your business.

Social Media Marketing
Facebook, Instagram… wherever your potential customers are hanging out, we'll help you find them and get the conversation going.

UX/UI Design
UX/UI design is all about the end user. That's why we first analyze who your end users are and what they really want. Only then we bring the user centric design and experience to life.

Discover how technology can grow your business.