We Help You
Shape
Develop
Design
Your Ideas
With over 10 years of experience, WEBIT2ME will fulfill all your web needs.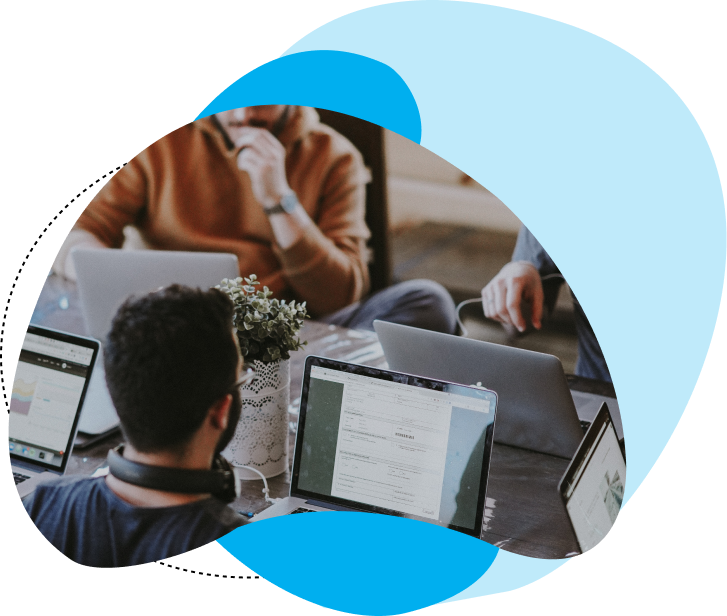 Web Development
With over 10 years of experience. Our developers our committed to develop and maintain websites with the most updated cutting-edge technology.

Responsive Web Design
WEBIT2ME will help you create an Award Winning website, allowing your customers to seamlessly view it on any internet enabled device.

SEO
Search Engine Optimization is a specialty of ours. Our SEO team of experts will help you achieve the search result ranking you've always dreamed of.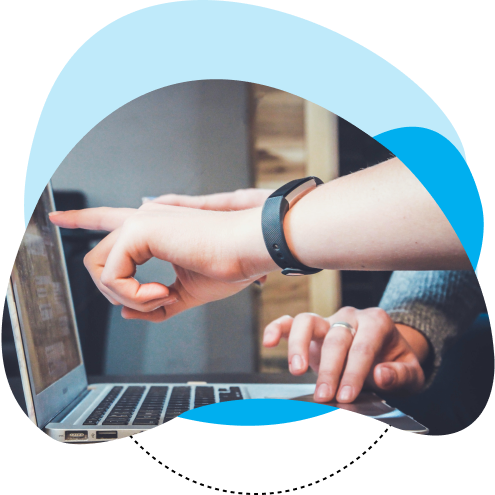 Award Winning Websites
Your website is an opportunity to impress your clients. Our dedicated team of professional UI/UX designers utilize the best industry practices to create Award-winning websites.
Social Media Marketing
Your social media presence directly affects your website traffic and therefore sales. Take advantage of our Social Media Management team's expertise. Our professionally curated techniques and campaigns will create a strong Social Media presence for your business.
We Design for Mobile Platforms, too
With an ever increasing number of mobile devices, it is absolutely critical to have a responsive website that allows for seamless viewing and navigation on any device. Our dedicated Front End team will ensure that your website is intuitive and looks amazing on any device regardless of it's screen size.
Let's Work Together
We will guide you through your next big project.
A free consultation is just a step away.